Mystic Guardians
 > 
Areas
 > 
The Mountains
 > The Mountain Outpost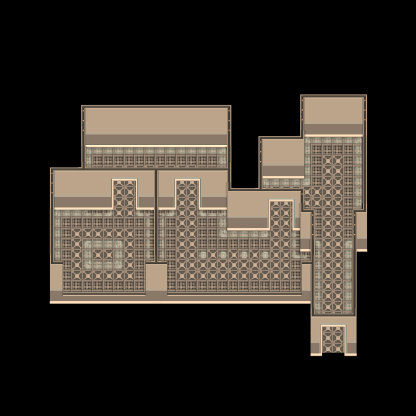 Start of Quest:
Back to Vale
The Mountain Outpost
This area can be entered from the Ancient Doorway in The Western Peak after the player defeats Cyrus and finds Guardian Master Erin. The player finds an 'Ancient Relic' which reads as "This Ancient piece of technology has no apparent use". Obtaining this Ancient Relic also completes the "Find an Ancient Relic" achievement.
There are no guardians or trainers in this area.
Quests
Return to Vale and meet up with Guardian Master Erin in front of the Shady Vale Training Hall.

Quest Objectives:
Talk to Guardian Trainer Mike outside the Shady Vale Training Hall

Reward:
XP x10
---
↑

exact wording of the objective needs confirmation
Ad blocker interference detected!
Wikia is a free-to-use site that makes money from advertising. We have a modified experience for viewers using ad blockers

Wikia is not accessible if you've made further modifications. Remove the custom ad blocker rule(s) and the page will load as expected.